Why choose Lugano Home ?
"Quality is satisfying the customer's needs and exceeding his own expectations while continuing to improve" - William Edwards Deming.

We believe that any service we offer, in any field, must be excellent and to achieve this requires passion, precision and attention to detail. For this reason, the founder of the company, Elena Goncearova, with more than ten years of experience in the field, personally takes care of all the clients and is present for any possible need, acting with maximum dedication, sincerity and objectivity.

In a world where customers' expectations are constantly rising, competing requires in-depth knowledge of the buyer and individual solutions. Clients want companies to recognise their uniqueness, proposing specific solutions to their needs, but they also want respect for the privacy of personal information to be guaranteed.

LUGANO HOME operates in this context: listening to and observing the Client, followed by an agent, building ad hoc solutions, because the real engine of success is the human factor.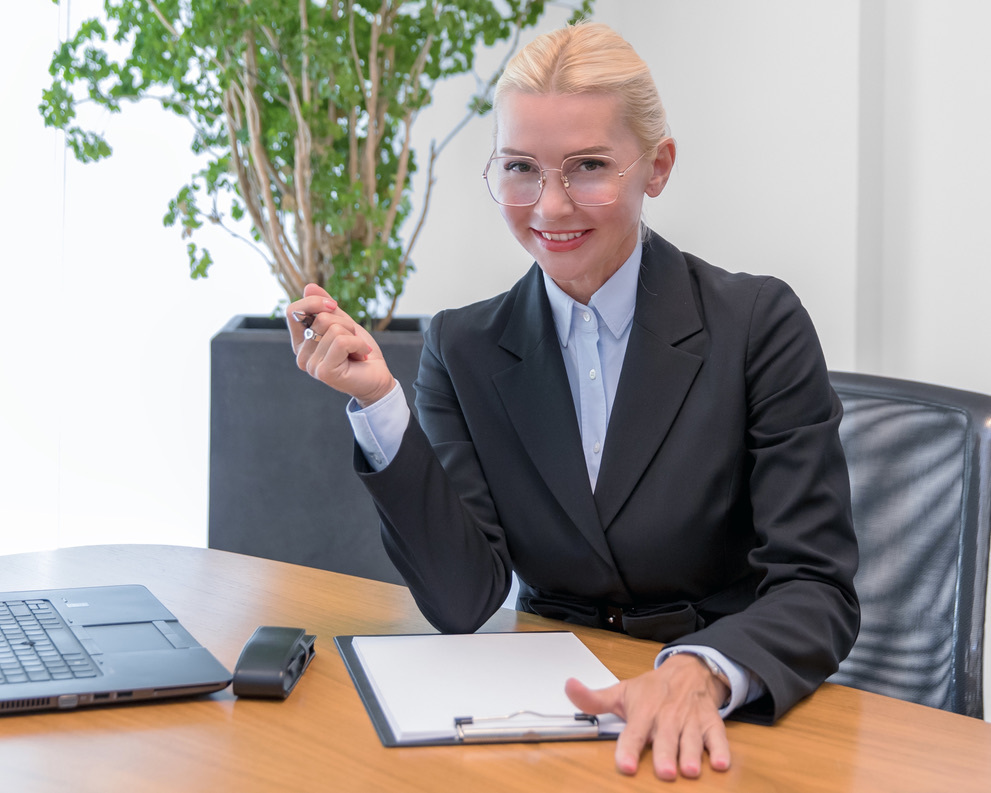 ELENA GONCEAROVA - DIRECTOR