Would you like to sell a property?
LUGANO HOME Real Estate offers the services of marketing and intermediation for the sale of a property, with commitment and interest in carrying out the task entrusted to us in order to obtain the best result.
The company takes care of all the steps necessary for the realisation of the sale of a real estate object, such as, for example: the first consultation, the inspection, the valuation, the professional photographic service, the preparation of the documentation, the marketing plan, the marketing of the real estate object, etc.
The agency also provides the client with a service for the determination of the market value of the property with the preparation of the relevant report by a real estate appraiser, a member of the Swiss association of real estate appraisers SIV and SEC and holder of federal certification.
In addition to promoting the property on state-of-the-art websites and channels, including the company's website translated into 5 languages, LUGANO HOME takes care of all the bureaucratic aspects up to the conclusion of the sale.
The experience in the field and the wide network of contacts, both local and international, including Russia, the country of origin of the founder of the company, Mrs. Elena Goncearova, allows us to widen the search for potential customers in order to achieve the desired result in the shortest possible time.
Please fill in the contact form below and we will contact you as soon as possible.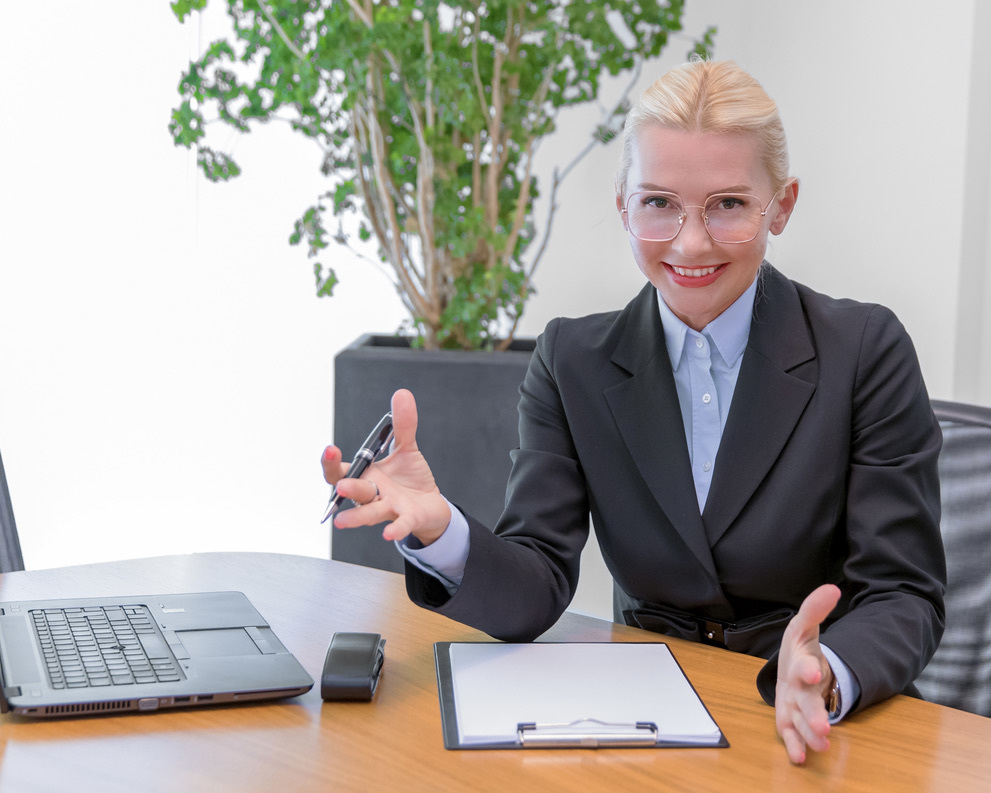 ELENA GONCEAROVA - DIRECTOR